Let's talk about 

Building a kick-ass digital product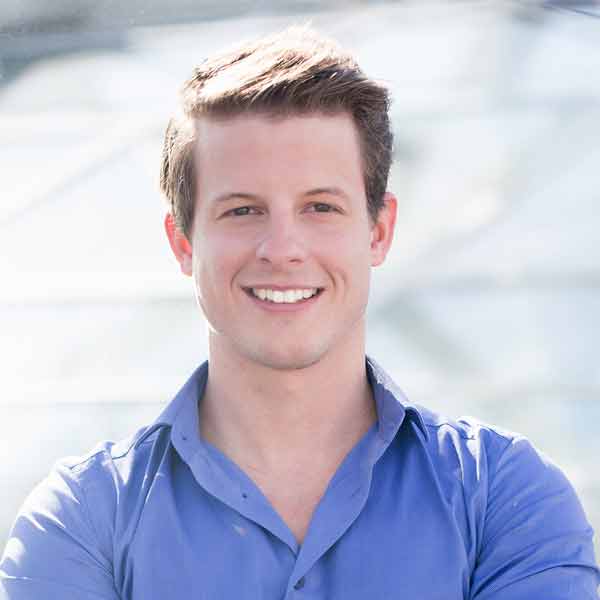 High-performing apps and websites have more on the table than just pretty design. Let us show you what it takes to build something that sparks growth!
— Bence HusiFounder, Ollala
⬆⬆⬆
Schedule a meeting in the calendar above
⬆⬆⬆
Why we shoul chat?
I don't even know where to begin... If that sentence ever crossed your mind, you'll love the process we've created for building digital products from scratch.
It is very easy to get lost in the details or dragged away with the frustration that comes from seeing others moving quickly and achieving results you'd want for yourself too. Maybe that hope is our product design process.
What happens during our call?
We'll look into your idea or prototype, your goals and your realities and we'll lay out a possible roadmap how we can make it happen.
You'll see some of our relevant projects, where we helped products to take off and gain traction.
You'll get a rough understanding about what kind of (financial) commitment it'd take to realize your goals and what it is like working with us.